Club Description
Mentoring Club is a service-based club that allows LECOM students the opportunity to volunteer at the Erie Heights Kids Club, a local nonprofit, on a weekly basis. A TOUCH qualified volunteering opportunity, we aim to bring joy & entertainment to the kids through fun games and holiday celebrations. Through Mentoring, LECOM students are able to build connections with the kids and have a positive impact on the local Erie Community.
---
Officers
President: Aloki Mehta
Vice President: Miryam Makutonin 
Treasurer/Secretary: Zack Barile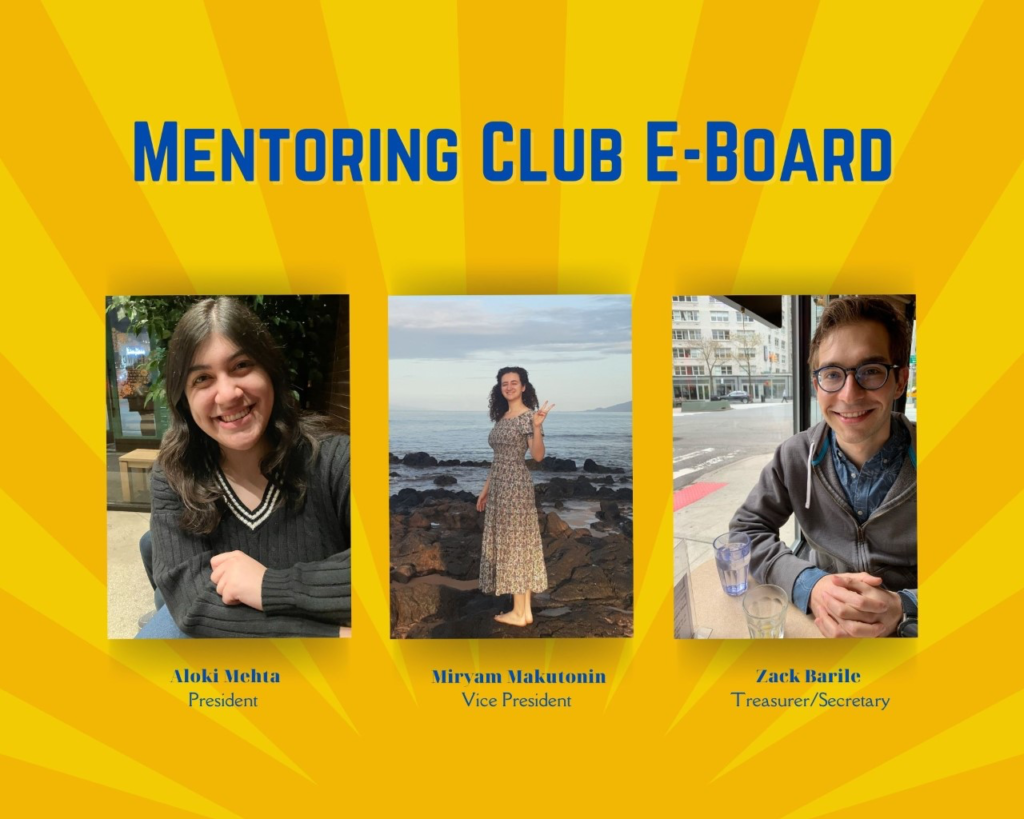 News & Events
After a temporary hiatus, Mentoring Club is back and ready then ever to get back out at the Kids Club! Weekly volunteering will resume starting September 7th, where one hour a week sign ups will be sent to come out and play…

Come out on October 25th from 4-8 pm at the Chipotle on 12th street to help support the Mentoring Club, and in turn, help out some phenomenal kids at the Erie Heights Kids Club.

Looking to fill a spot on your laptop? Want a small burst of sunshine on your iPad? Then look no further than the Mentoring Club sticker sale! Mentoring Club is selling official sticker packs that include a logo design created by the…

Weekly volunteering with Mentoring Club is on! Come help make a difference in the life of students, and play some dodgeball while you're at it!
---