Club Description
The Internal Medicine Club is devoted to educating medical students on the various aspects of being an internist. Goals of the club include educating students on the specialties available to internists, what to expect on an Internal Medicine clerkship, and other current issues that may arise in the field of Internal Medicine. Club members are able to participate with Internal Medicine Journal Club at Millcreek Community Hospital for discussion with hospital physicians on current medical topics. Past speakers have included but are not limited to: Cardiology, Hematology, Oncology, Internists, and Pulmonologists.
---
Officers
PRESIDENT: Trent Holmes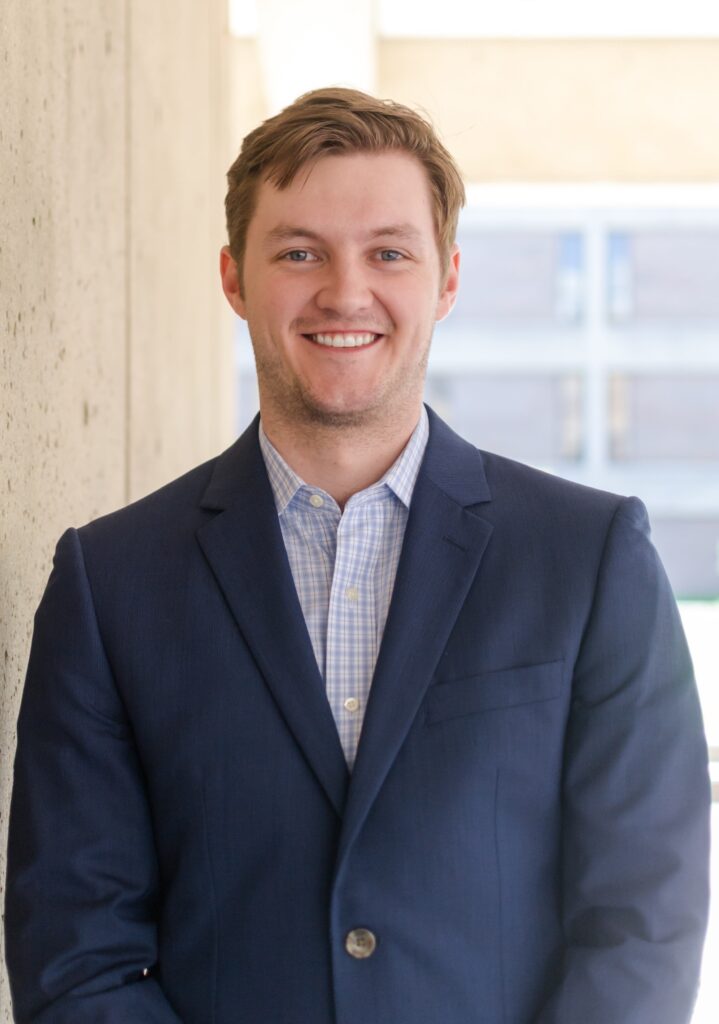 VICE PRESIDENT: Yousef Joseph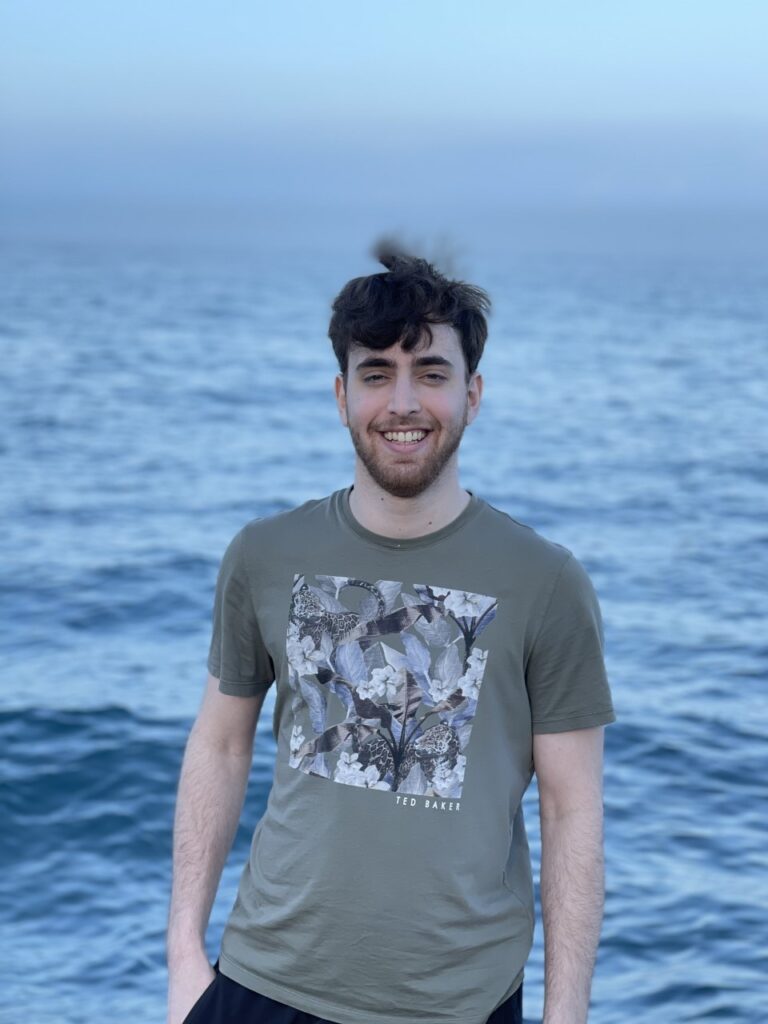 SECRETARY: Paarth Sharma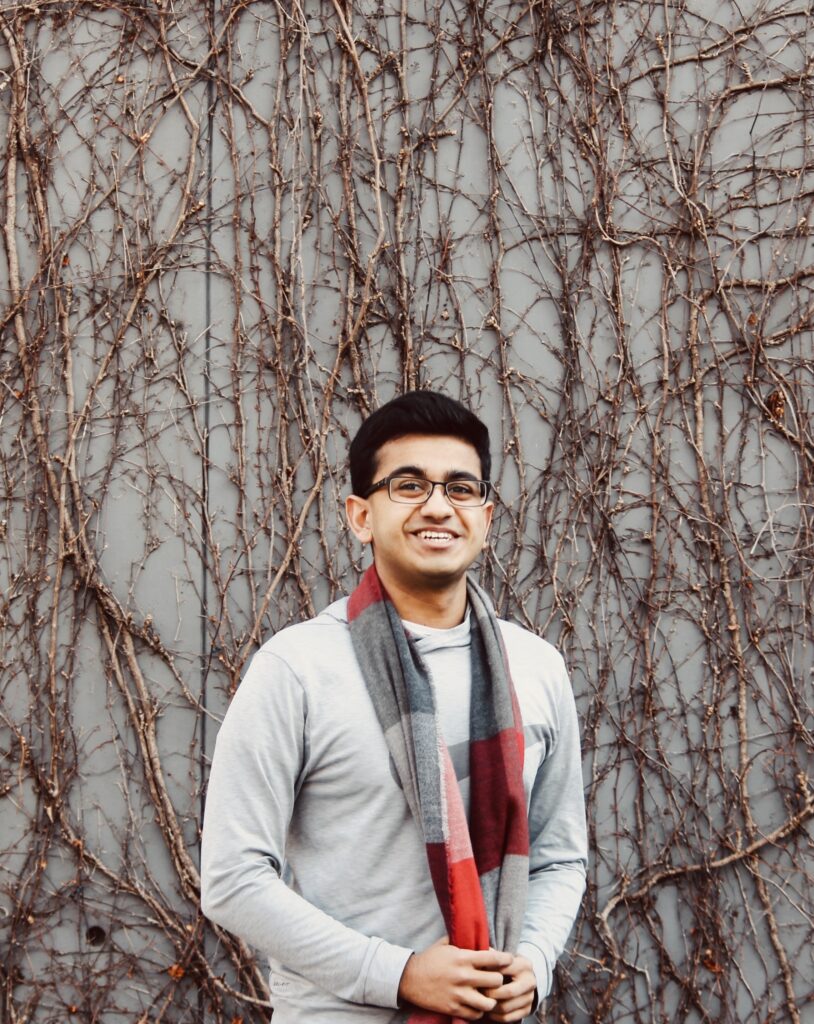 TREASURER: Emily Heim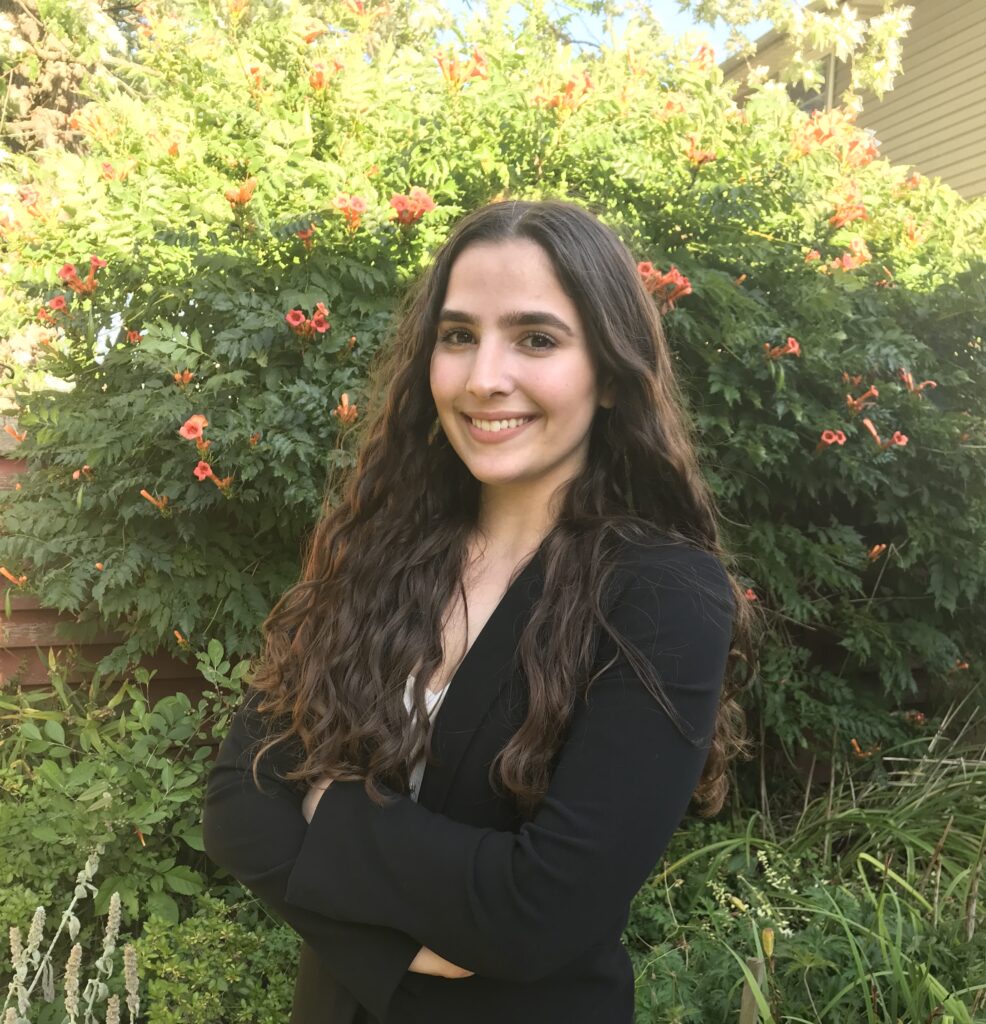 ---
News & Events
Dr. Robert Hasty, DO, FACOI, will be speaking to the Club about how to get into the residency of your choice, what you can be doing now and in clinical rotations to stand out from your peers, and anything else you can…

We will be hosting Dr. Brian Webster, MD for a Q/A session via zoom on Monday, March 14th at 5:30PM. Dr. Webster is an attending physician at Wilmington Health in Wilmington, NC. He currently holds the title of Chief Medical Information Officer…

Internal Medicine club will be hosting a virtual Q/A session with current LECOM MS3 students! This is a great opportunity to meet classmates and to ask any questions you have regarding preclinical or clinical years! When: August 24th at 7:00 PM Where:…

Support the Internal Medicine Club, while shopping stylish LECOM apparel. The clothing sale will run from August 1st-August 14th and orders will be shipped out by August 31st.